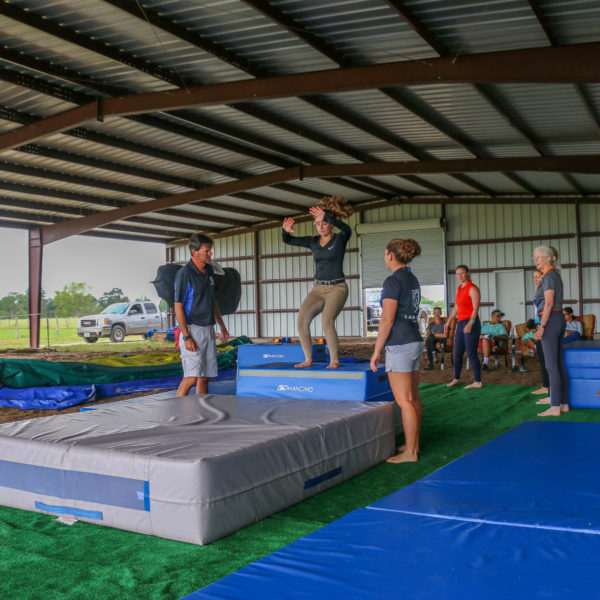 November 18-19th 2017 at Inavale Farm in Philomath, Oregon
THIS IS A USEA SPONSORED EVENT!!!
All current USEA participants in this clinic will be added to a lottery drawing during the clinic- six names will be drawn at random and will receive a $100 refund for the LandSafe clinic!!
Location: Inavale Farm
31786 Horse Farm Lane
Philomath, OR 97370
For more information please contact:
Kelsey Horn          541-760-3823              Kelsey@inavalefarm.com
Auditing is welcomed at $15/ person per day
To officially register for clinics, please add the clinic to your shopping cart and proceed to checkout. You will then have the option to pay via pay pal or mail a check (payable to LandSafe Equestrian).
Please mail checks to the address listed above.
An example of the clinic format:
Day #1
8am-12pm- group #1- 10 participants
1pm-5pm- group #2- 10 participants
Day #2
8am-12pm- group #1 repeat
1pm-5pm- group #2 repeat
Out of stock
Product Description