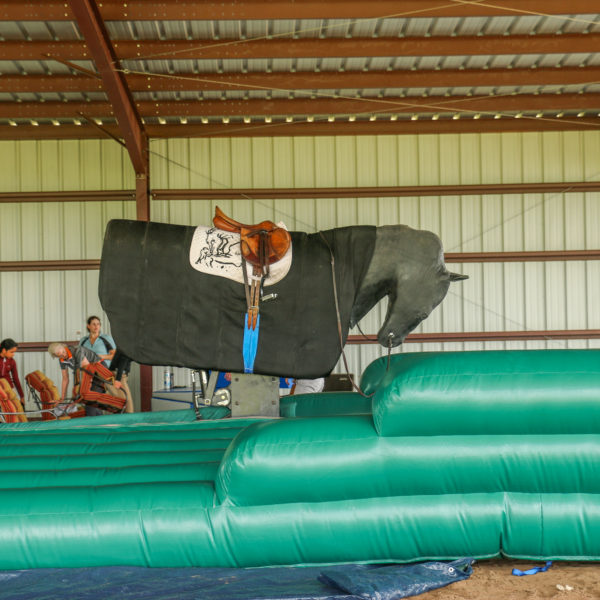 March 13-14th 2018 Holling Eventing Ocala, Florida
This is a USEA sponsored clinic!!! LandSafe received a USEA grant which allocated funds to all Areas to reduce USEA participant costs in LandSafe clinics!! Thank you to the USEA for making this rebate possible!
If you are a current Area 3 USEA member signing up for this clinic you will receive the following rebate: A $50 rebate per participant who is a current Area 3 USEA member. This will lower your cost for the clinic from $225 to $175!!! Participants will receive the rebate the weekend of the clinic. If paying via pay pal your credit card will be refunded the rebate amount.
Location: Holling Eventing in Ocala, Florida
This clinic is Tuesday March 13th and Wednesday March 14th.
An example of the clinic format: (morning or afternoon groups can be requested)
Day #1
8am-12pm- group #1- 10 participants
1pm-5pm- group #2- 10 participants
Day #2
8am-12pm- group #1 repeat
1pm-5pm- group #2 repeat
In response to recent accidents we want to thank our sponsors Nupa Feed, Tagg Code and the USEA for helping to put together this last minute clinic and be able to reduce the cost to participants!!!
To officially register for clinics, please add the clinic to your shopping cart and proceed to checkout. You will then have the option to pay via pay pal or mail a check (payable to LandSafe Equestrian).
If you have questions about attending this clinic please contact Keli Warrington:
keli@landsafeequestrian.com or 484-459-4974
Participant Cancellation policy:
~100% refund to participant if participant reservation can be filled up until clinic date.
~50% refund to participant (if participants reservation can not be filled) if needing to cancel from 10 days before the start of the clinic to 48 hours before the start of the clinic
~No refund to participant 48 hours or less from clinic start date if reservation can not be filled
Product Description