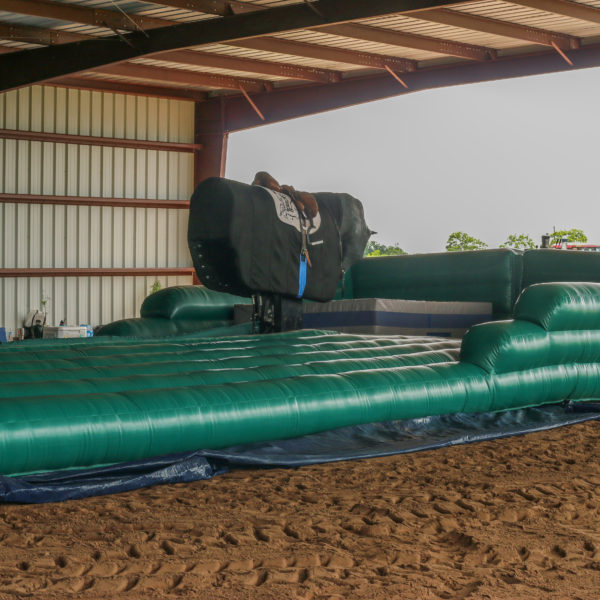 June 30-July 1st 2018 JJ Eventing Springfield, Missouri
This is a USEA sponsored clinic!!! LandSafe received a USEA grant which allocated funds to all Areas to reduce USEA participant costs in LandSafe clinics!! Thank you to the USEA for making this rebate possible!
If you are a current Area 4 USEA member signing up for this clinic you will receive the following rebate: A $40 rebate per participant who is a current Area 4 USEA member. This will lower your cost for the clinic from $350 to $310!!! Participants will receive the rebate the weekend of the clinic. If paying via pay pal your credit card will be refunded the rebate amount.
LOCATION: TBD in Springfield, MO
For more information please contact:
Jaime Alexander
eventerjj@hotmail.com       563-581-7189
This clinic is being offered to JJ Eventing students first and then will be opened up to the public early April. At that point the pay pal button will be activated for interested participants!
An example of the clinic format: (morning or afternoon sessions can be requested)
Day #1
8am-12pm- group #1- 10 participants
1pm-5pm- group #2- 10 participants
Day #2
8am-12pm- group #1 repeat
1pm-5pm- group #2 repeat
Auditing fees to LandSafe:
$25 for one day of auditing. $40 for two days.
No charge for parents to audit who have a child in the clinic
Participant Cancellation policy:
~100% refund to participant if participant reservation can be filled up until clinic date.
~50% refund to participant (if participants reservation can not be filled) if needing to cancel from 10 days before the start of the clinic to 48 hours before the start of the clinic
~No refund to participant 48 hours or less from clinic start date if reservation can not be filled
Product Description